Moonlight Fairy dress CM/L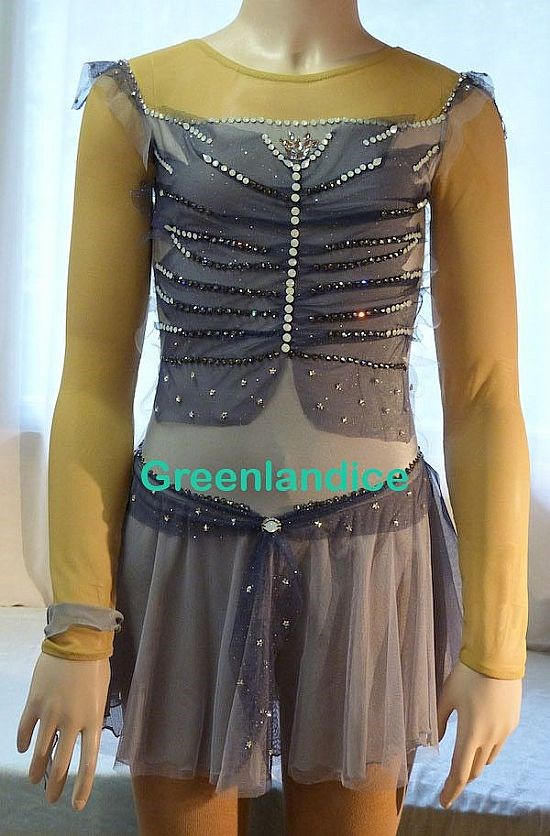 Greenlandice Fairy Dress in Midnight blue,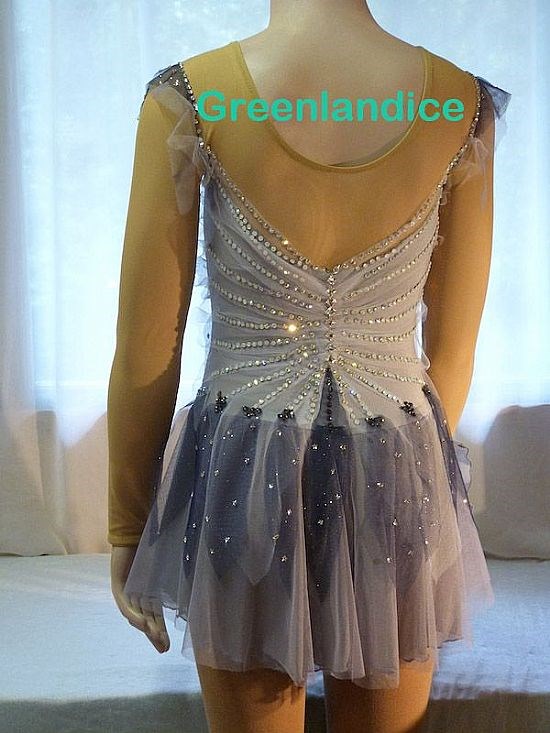 Grey and White with long sleeves.
Crystals in Nightfall, White Opal, Moonlight & Transmission.
Plus Crystal Stars, Teardrops and Pyramids.
*
For age approx 9-11
Sizes from:
Chest: 26-30"/ 66-76cm
Hips: 28-31"/ 71-78 cm
Girth: 50-54"/ 127-137cm
*
£325 including UK Post
£350 including International Shipping.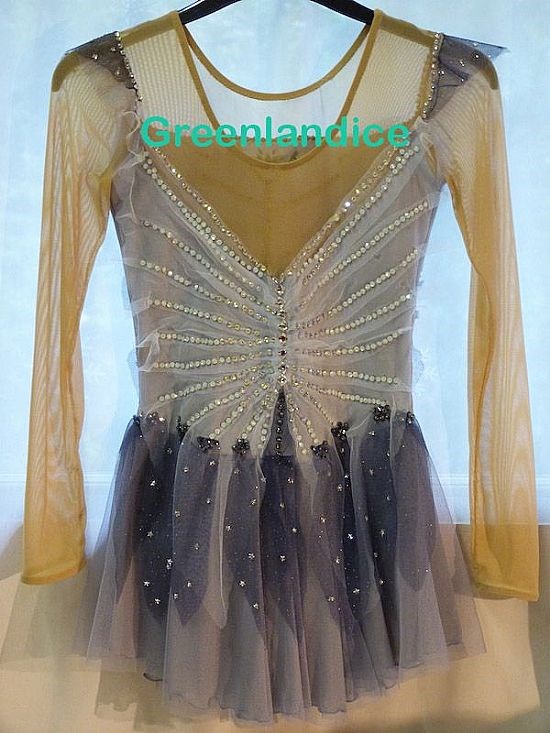 From £325.00