We stock the following styles of tights to buy with your
GREENLANDICE DRESS order whether Bespoke, Custom
or Ready to Wear.
£25 all sizes and styles +£10 with added crystals.
Also available to buy with SKIRTS, SHORTS & THERMAL DRESSES.

Greenlandice over heel tights in Natural, Light Toast or Black. 50 or 100 denier with under heel buckle. Made in Europe. For size chart visit Sizes page.
Mondor ice skating tights: 3310 Footed Tights £15 a pair - no crystals.
3374 Stirrup Tights in Suntan. 3372 Over Boot Tights in Black and Suntan.
3302 Bamboo Over Boot Tights with Preciosa Maxima Crystal AB added by Greenlandice.
Scroll down to see photos.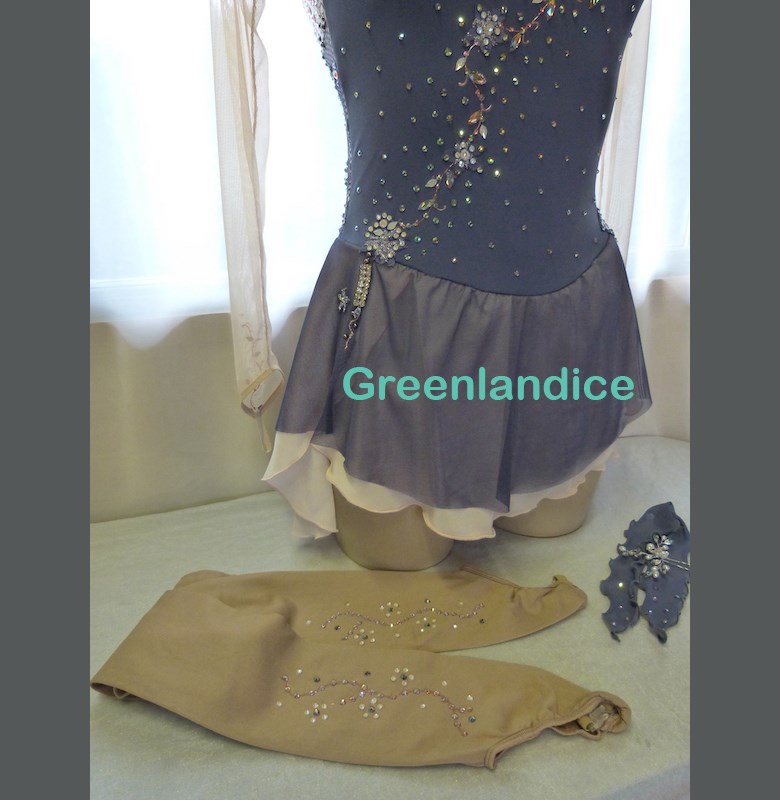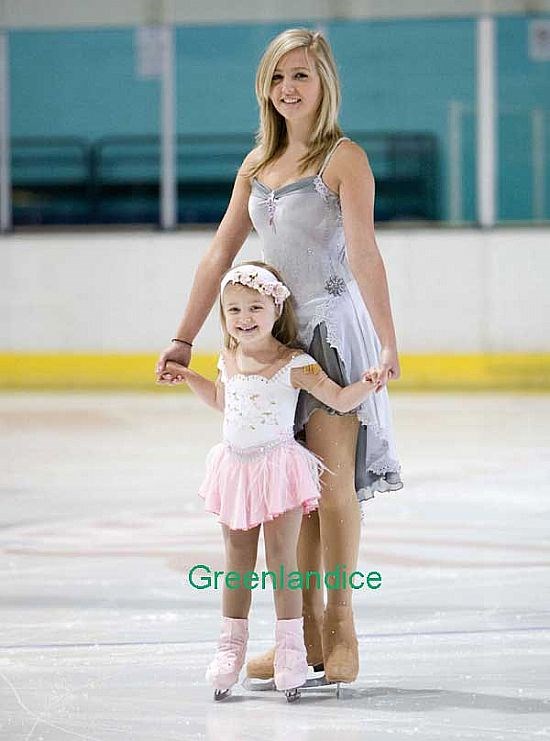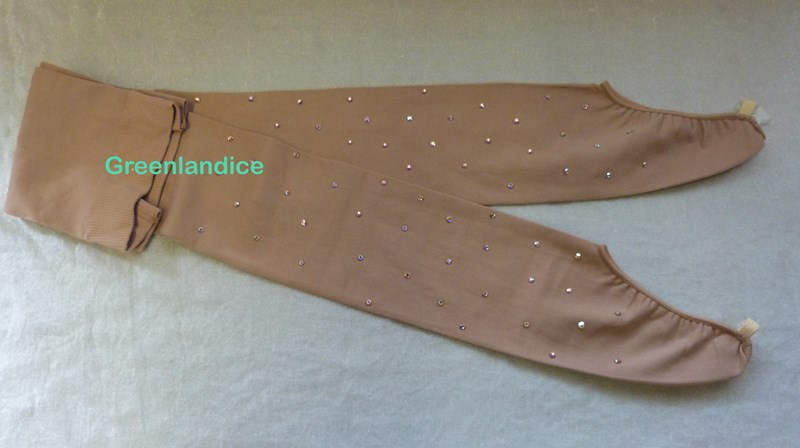 Over Boot with crystals.

100 denier Over Heel with Crystals

50 denier OH Black