Greenlandice over heel and footless tights in Natural, Light Toast or Black
50 or 100 denier. Made in Europe.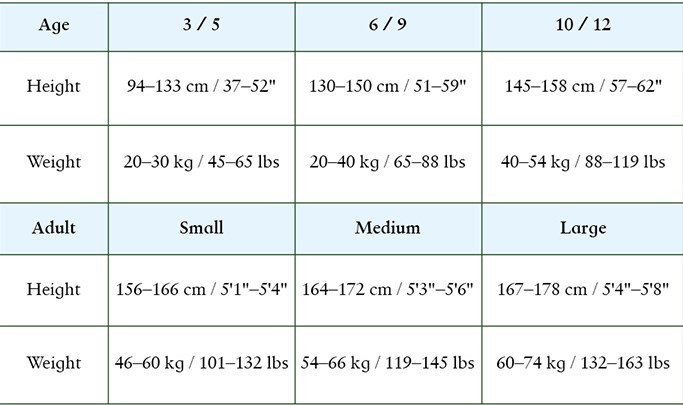 Mondor ice skating tights in Suntan: 3310 Footed Tights. 3374 Stirrup Tights.
3302 Bamboo over boot tights with Preciosa Maxima crystals added by Greenlandice.
You can buy up to three pairs of tights with one International Shipping payment.
Please use the contact form to request an invoice.