Inka design Ombre Purple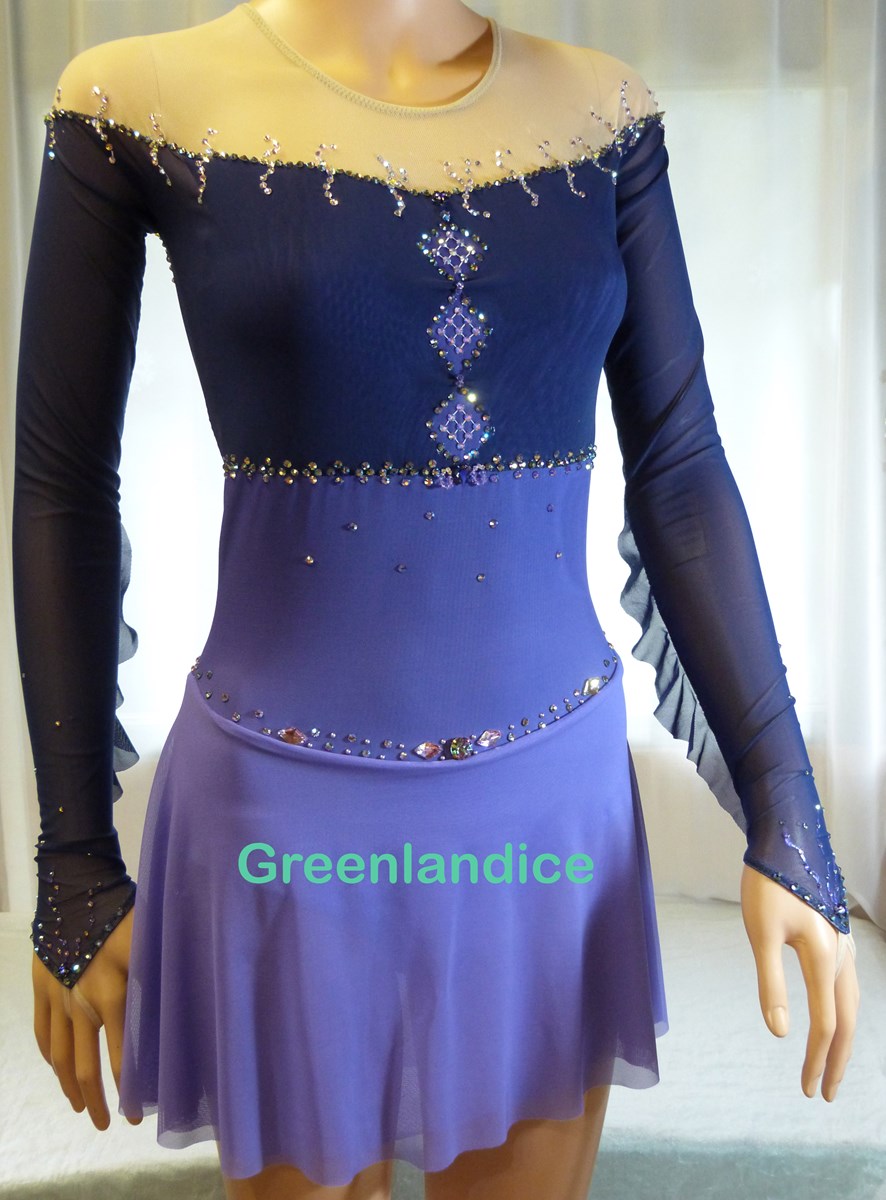 Inka design with dark blue upper bodice and the rest in ombre purple.
Long sleeves into finger loops. Decorated with crystals:
Crystal AB spikes, Pale Lilac AB, Mesmera AB, Smoked Amethyst AB &
Crystal Transmission. Plus hand sewn crystal beads.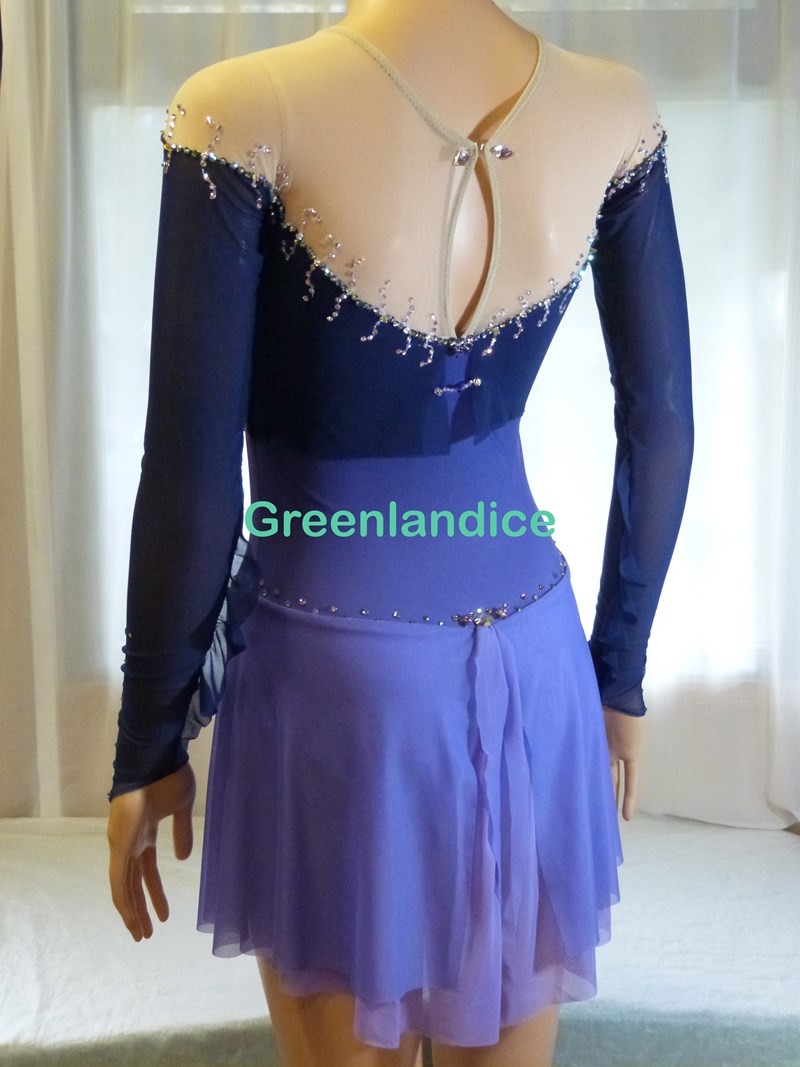 *
Adult XSmall for sizes:
Chest: 30-34"/ 76-86cm
Hips: 31-35"/ 79-89cm
Girth:53-57"/135-145cm
*
£300 including UK Post
£340 including International
Shipping.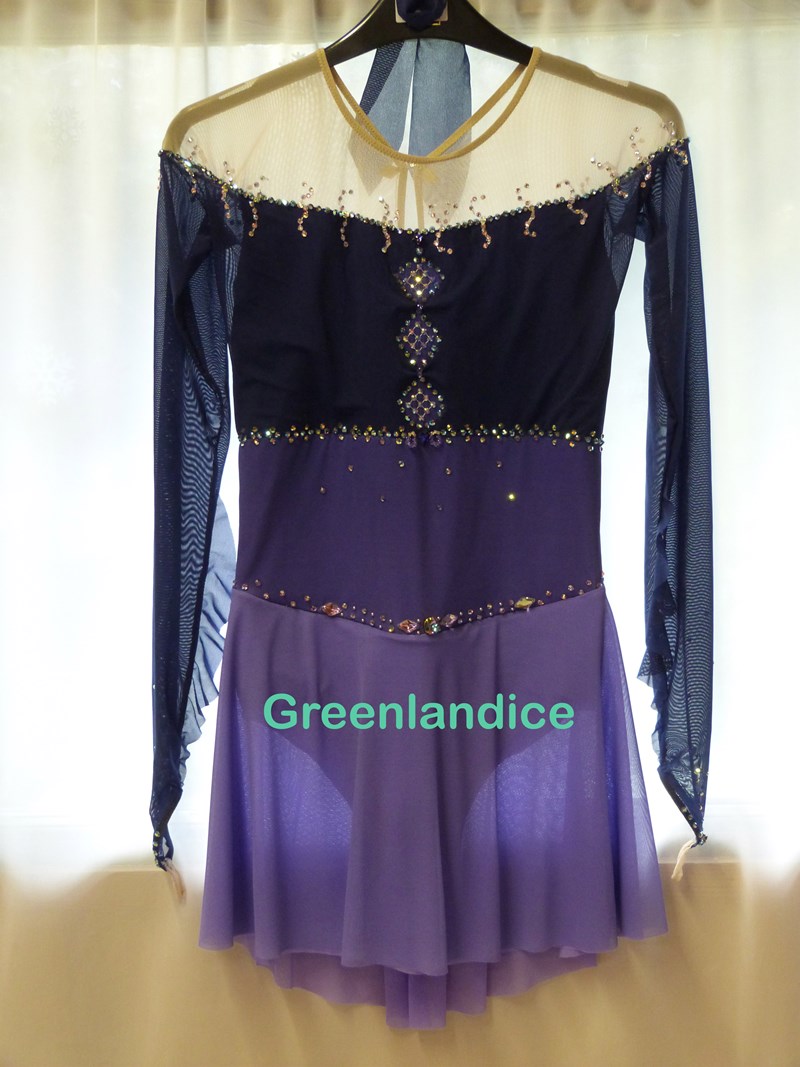 From £300.00