Mitchell design Body Shirt.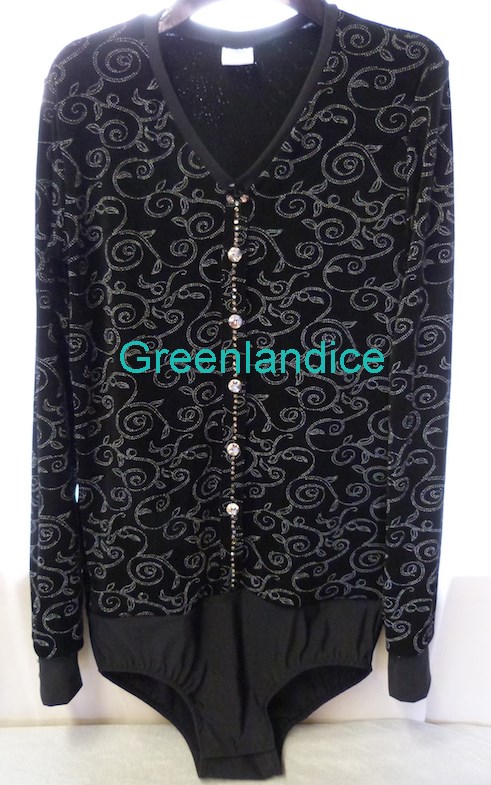 Mitchell design in Black
Black fabric with fine swirl pattern. Decorated with Swarovski crystals and buttons in Crystal chessboard, Black Patina and Black Diamond. Front is Lined.
For Sizes: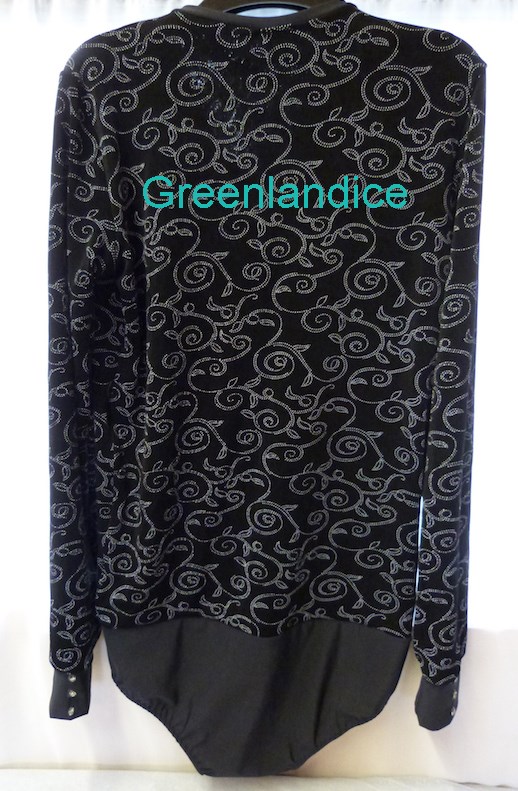 Chest: 35-39"/ 89-99cm
Hips: 35-39"/ 89-99cm
Girth: 62-66"/ 157-167cm

£150 including UK Post
£160 with International Shipping.

From £150.00